Current Digital Edition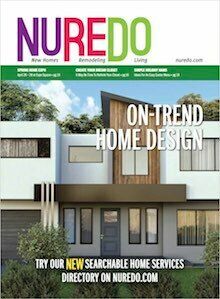 Want to catch up on the latest from Tulsa's Nuredo Magazine? Want to look back at previous issues? We have digital editions of every issue of Nuredo right here so you can read them wherever you are. Check it out!
This is the current issue,
Spring 2019
. Click the link below or on the image to the left to read it.
Click to Read >>