Tulsa's newest home and garden show is coming back for another great year. Spring Home & Outdoor Living Expo is set for a three-day weekend opening at noon on Friday, April 26, 2019, in the River Spirit Expo at Expo Square. This year's show is larger than previous years and is now ranked as the second largest home and garden show in Tulsa.

     The expo comes on the last weekend in April just in time to prep your home and family for all the school and summer activities that kick off in May. Whether you need products and services around the house or a whole new house, Spring Home & Outdoor Living Expo brings it to you. All the other features make this event a big hit with the entire family including free parking, free admission and gifts.

    Register at the contest booth for a chance to win one of three daily prizes or the grand prize on Sunday. Register early on Friday and have multiple chances to have your name drawn. Contest details will be posted on SpringHomeExpo.com closer to the event. Hundreds of free loblolly pine tree seedlings are given to contest entrants while supplies last.
Tiny Home Town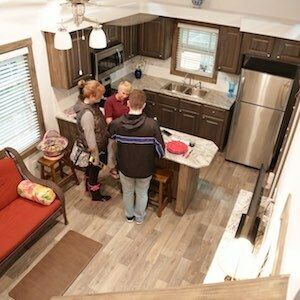 Once again, this year's show will feature Tiny Home Town consisting of multiple tiny homes from top regional tiny home builders. This 6,000-square-foot attraction will offer walk-through tours of different tiny home solutions designed to serve the serious and the curious alike. The Tiny Home trend is still growing stronger each year. Come find out what all the buzz is about.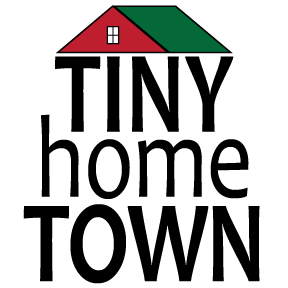 Shopper's Market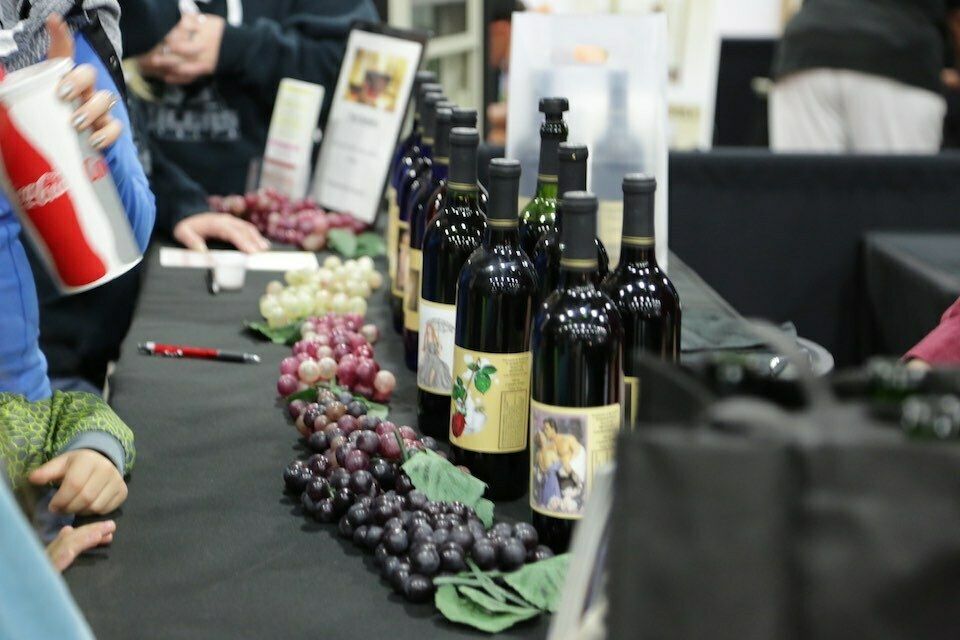 New this year, cash and carry vendors are being gathered into convenient Shopper's Market areas. Seek out these clusters of micro-businesses that will be offering a wide range of home and personal products. Product categories will include gourmet foods, hand-crafted items, health and beauty solutions and much more.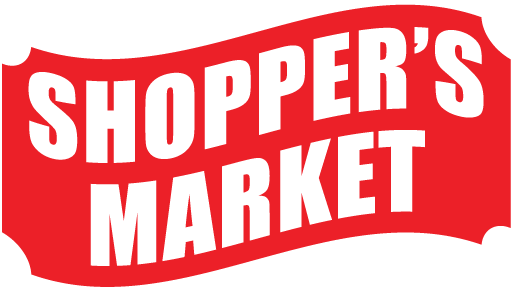 Green Country Garden Railroad Club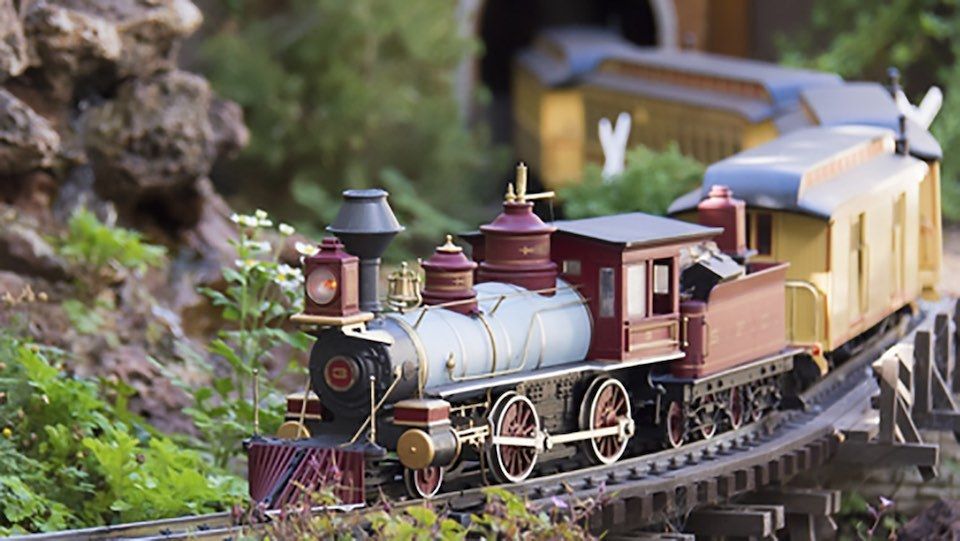 New to the spring show will be the largest indoor display of garden railroad trains in Tulsa history. This 1,500 square-foot operating system will feature a switch-yard and a number of constantly running trains operated by club members for your enjoyment. Feel free to take Facebook selfies with the trains and post them for your friends to see.

This is a great time to bring the entire family and enjoy seeing the trains in action, ask questions and maybe elevate your interest in a fun new hobby. Club members will be available to answer all questions about the hobby and club membership.
Green Living
     Many of our exhibitors will be drawing special attention to how their business uses recycled materials in their products and how easy their products are to recycle. Other exhibitors will be showcasing ways to save energy and conserve resources around the house. Watch for special green living signage and show guide content to locate these companies when you attend.

     Once again, FREE document shredding sponsored by Green Country Shredding will be available on Saturday, April 27th from 10am to 2pm in the south parking lot near the Golden Driller on 21st St. Bring your old files and tax records and watch the shredder eat them up!
Rescue Roundup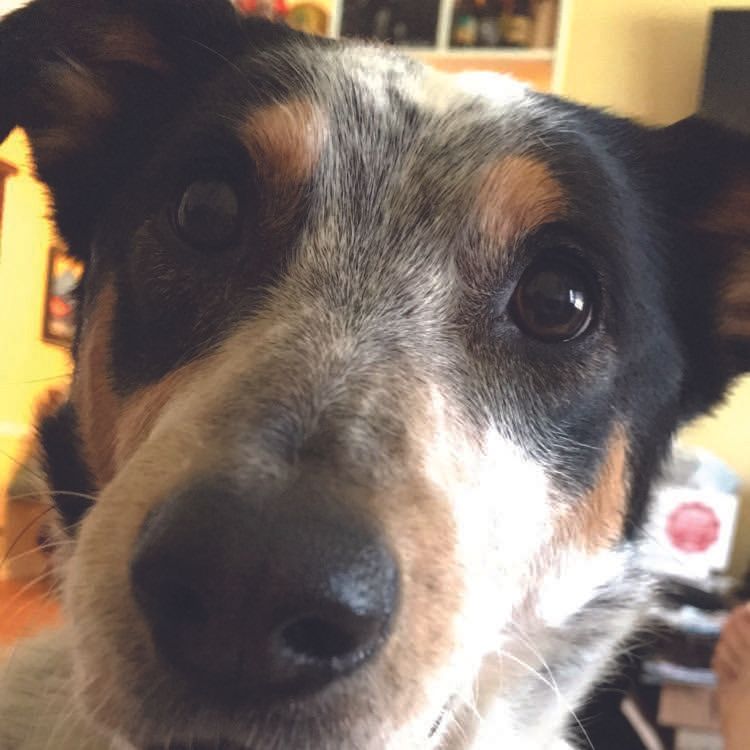 Back by popular demand is the Rescue Roundup, featuring several animal rescue groups with dogs ready to meet families. Every home needs a pet to love. In some cases, they need another one. Imagine the joy a new wagging tail can add to your home.



The goal of the Rescue Roundup is to find forever homes for as many dogs as possible. Come see and pet dozens of dogs and puppies looking for their new families.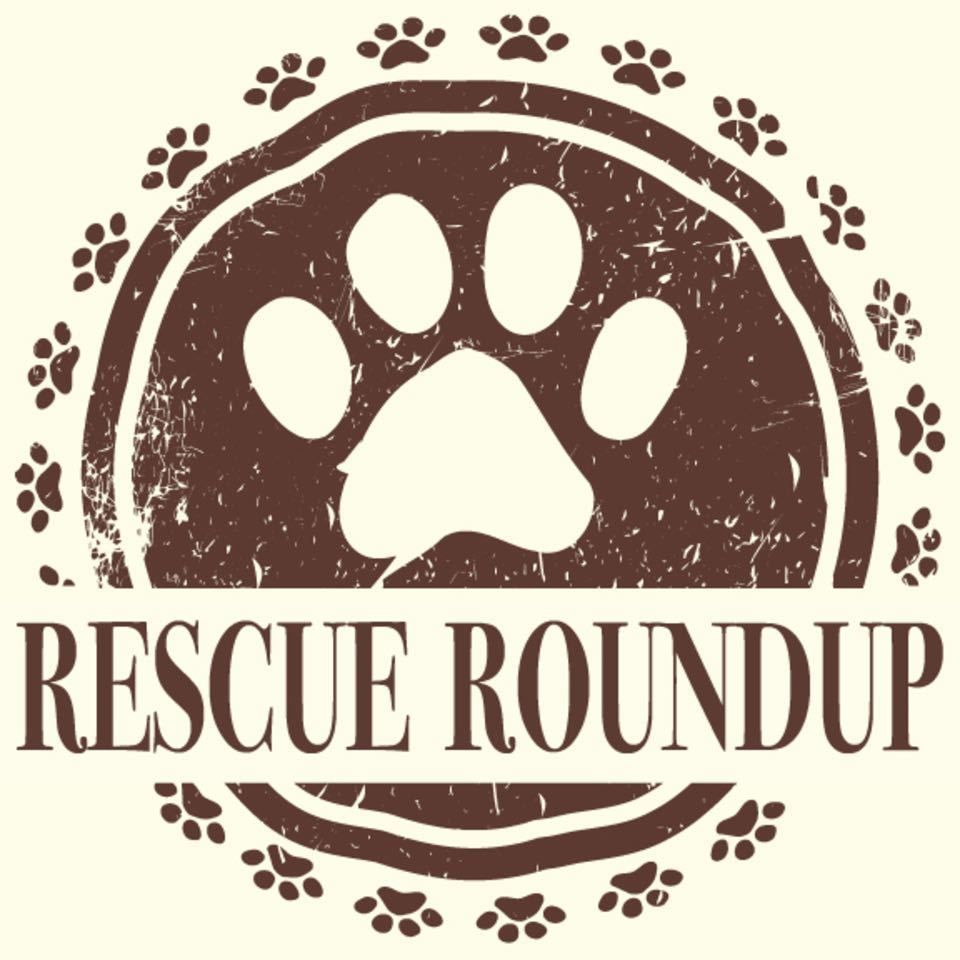 The American Red Cross Blood Drive
Friday & Saturday Only!

On Friday and Saturday, Tulsa Home Shows is sponsoring a blood drive to help fill a critical shortage of this life-saving fluid. If you've never given before or if you're an experienced donor, follow the link on SpringHomeExpo.com to book your appointment. Early scheduling helps them forecast staffing. If you don't have an appointment, that's okay. They will make room.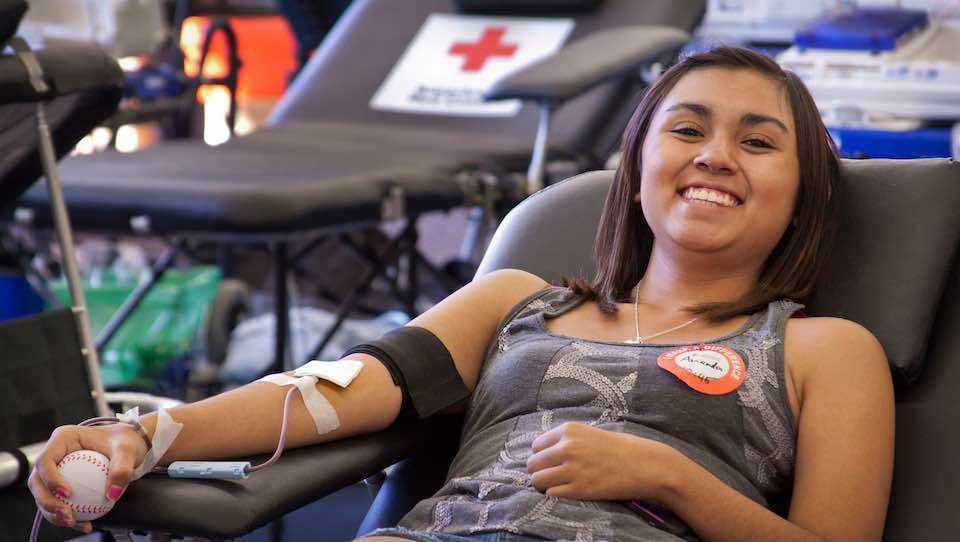 This year's expo will feature a wide variety of local experts in the areas of building components, remodeling materials and services for your home. Some of these offerings will be seen for the very first time in Tulsa. The show is the perfect size to have a great variety of things to see and yet be easily walked in a two-hour period while allowing in-depth exploration of your favorites.

     Spring Home & Outdoor Living Expo is produced by locally owned Tulsa Home Shows, which is an accredited member of the Better Business Bureau.

     So, as you are planning your upcoming weekend activities, make sure to pencil in Tulsa's newest and fastest growing home and garden show, Spring Home & Outdoor Living Expo, and visit SpringHomeExpo.com for updates, schedules, activities and details.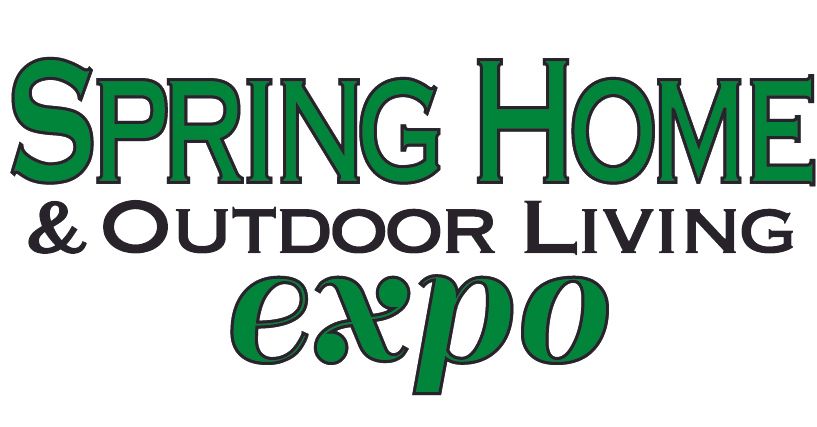 For more information, visit:
SpringHomeExpo.com


River Spirit Expo at Expo Square

Friday April 26th: 12pm to 8pm
Saturday April 27th: 10am to 8pm
Sunday April 28th: 11am to 5pm

918-742-4298 Show Office